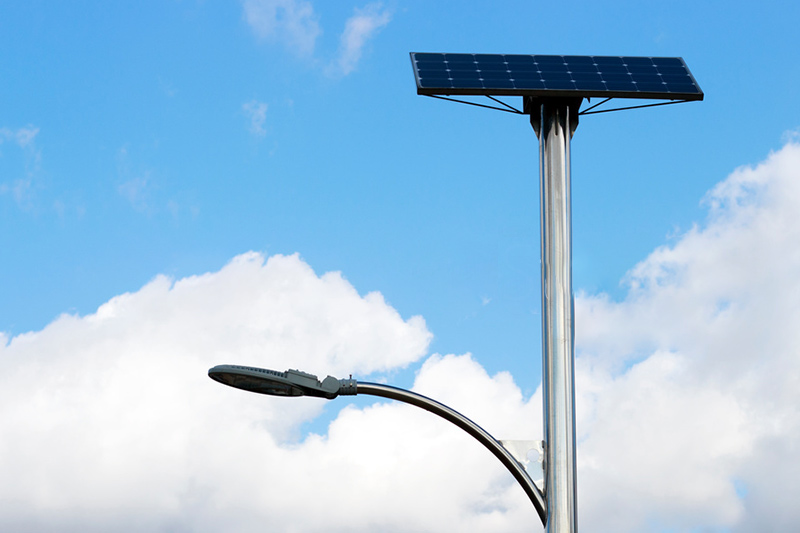 Renewable Tax
Dollars
Invest big in your community with renewable solar power. With competitive pricing and quick turn around SIEG offers a better way forward. Contact us below to get started.
Request Quote
Tax Benefits
Save Big By Switching To Solar
On both a federal and state level, there are many tax incentives for investors of solar energy. These kind of returns don't happen everyday, invest in solar energy with SIEG today.
Read More