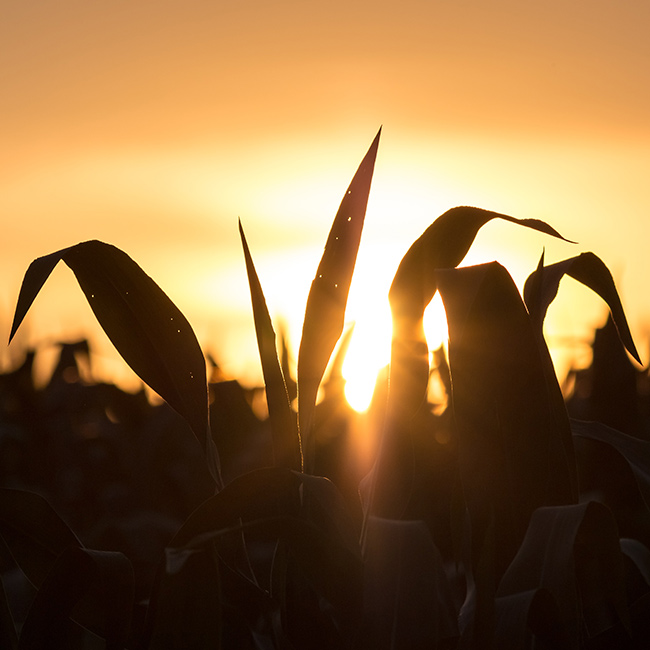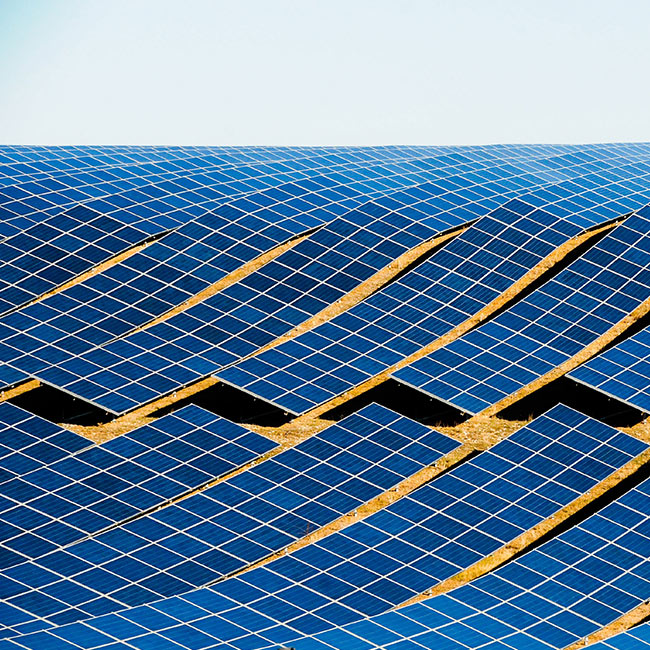 OUR PROCESS
Quick & Easy Installation
Southern Illinois Energy Group provides a team of qualified experts for every install. Our techs will come out and survey, deliver, and install everything you need for your new solar power setup.
Read More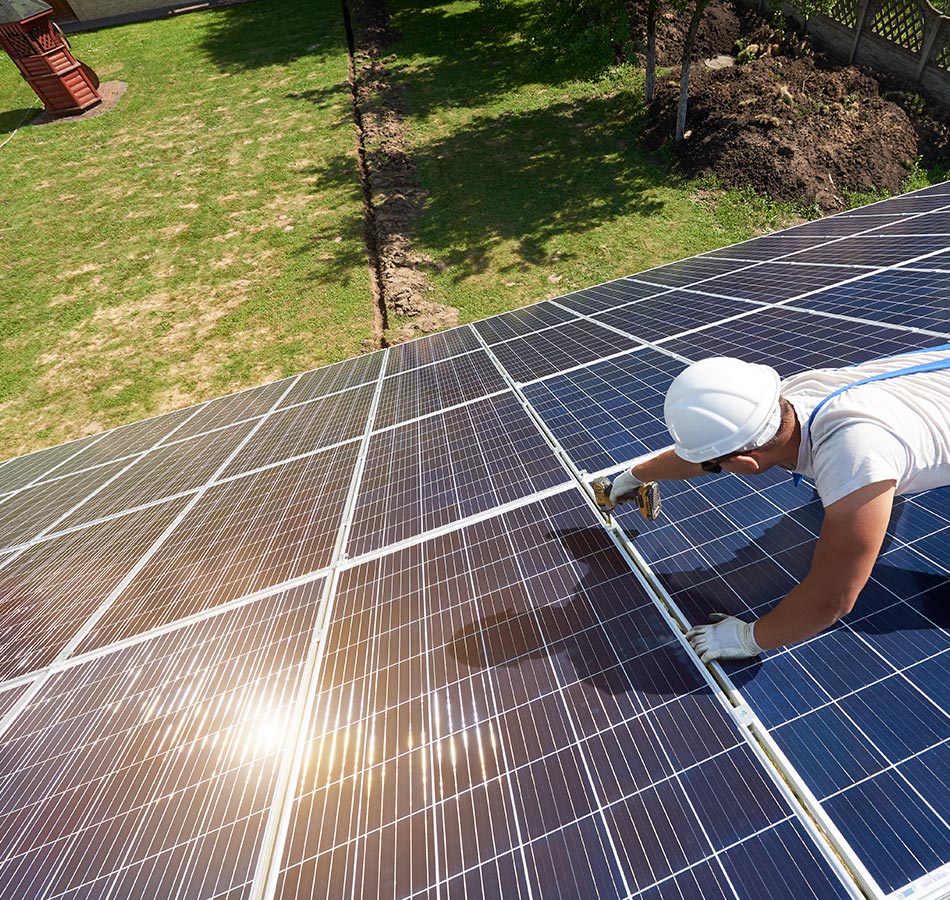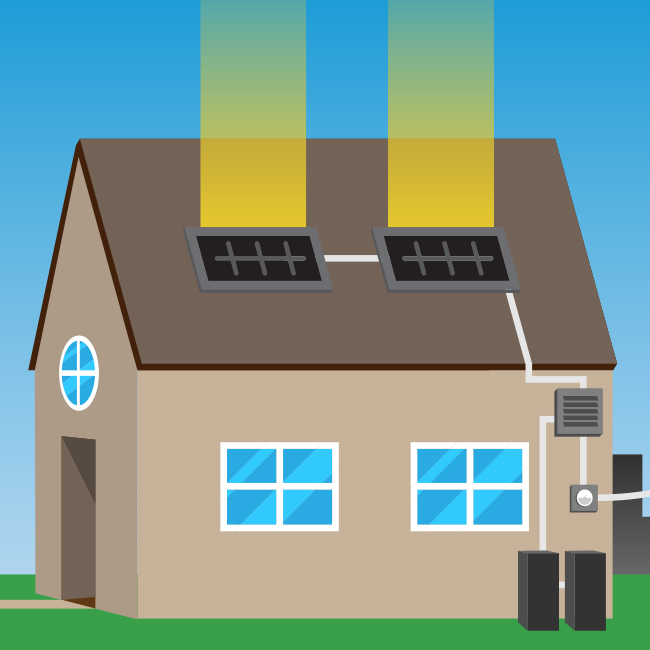 Our Way of Giving Back
Planting Trees
SIEG will plant one tree for every new subscriber.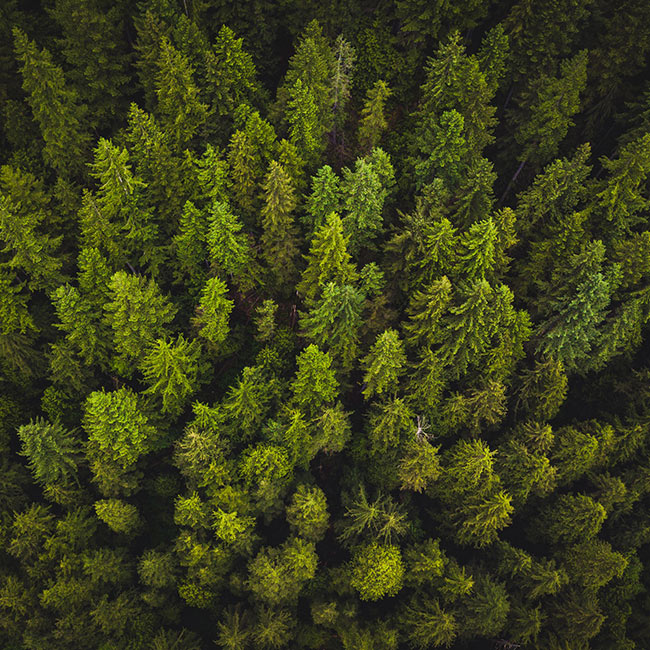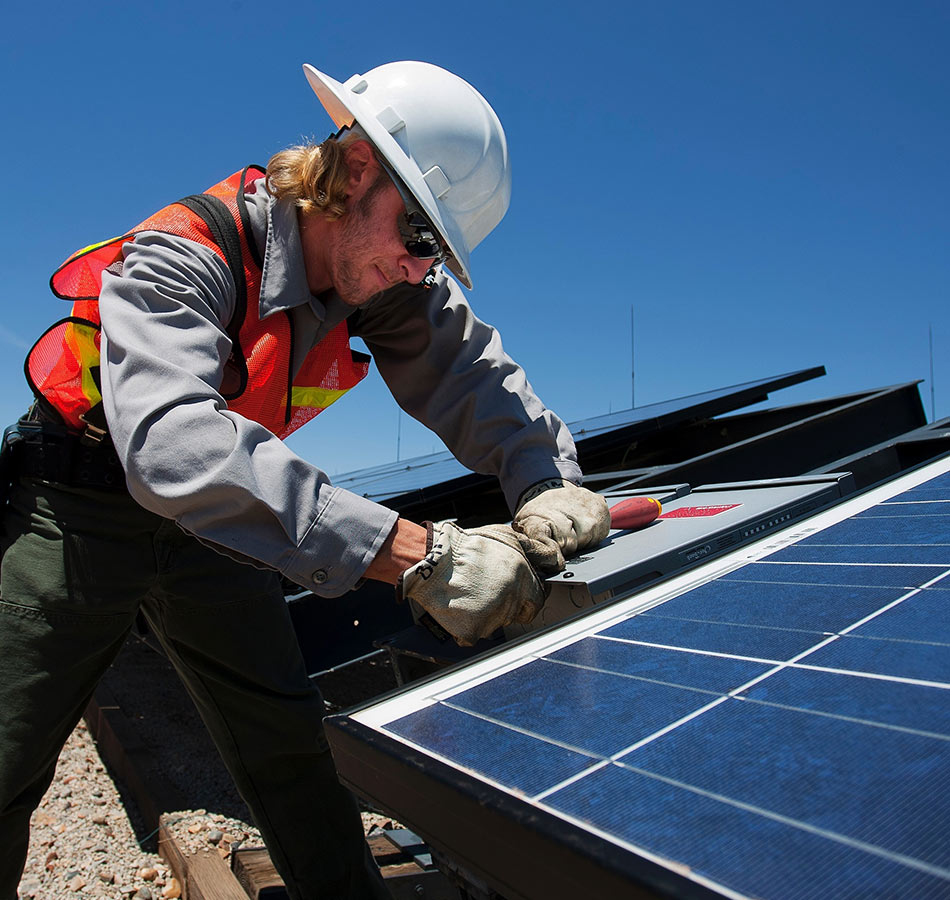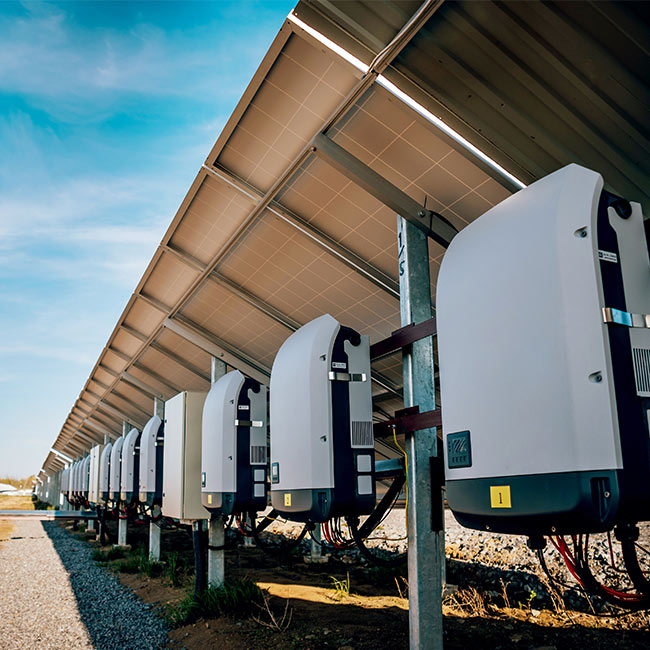 Ahead of the curve with
Cutting Edge Technology
We understand that solar energy is an ever-changing field. That's why at SIEG Solar we are always on top of today's latest and greatest tech that the industry has to offer. Follow us on Facebook to stay updated!