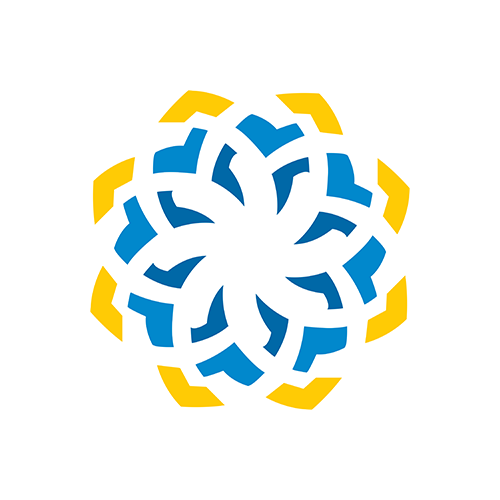 Kay & Ron Eckiss
Dan Reid is very knowledgeable about the entire process from the planning, constructing and completion of the installation of a home solar panel system.  At the outset of our project he provided expert advice about how solar power works, what it takes to properly install the system so that it will maximize power production and comply with the requirements of Ameren in order to be allowed to connect to Ameren's grid.  Dan answered all of our questions about solar power and the process of installation in a clear and understandable manner.  Dan was very clear and precise on the cost of construction, and our finished project cost exactly what Dan said it would.  There were no hidden charges.  Dan and his partner and workers installed our system quickly and efficiently and every thing was finished, approved and producing power in a couple of weeks from our deciding to proceed with solar power.
Raymond Lawler | Attorney at Law
I would like to share my experience with hiring SIEG LLC to install my solar array on both my house and law office.  Dan Reid was very clear about what I should expect and how the installation and paperwork would happen.  Since the systems have been installed, they have both outperformed Mr. Reid's projections by well over 10%.  I believe he answered every question truthfully and explained everything to where we have not had any surprises.  He even showed me how to monitor my usage through Ameren's energy portal to help me reduce our electrical consumption at night!  This was a great experience and I would highly recommend using SIEG LLC if you are considering installing a solar array on your home or business.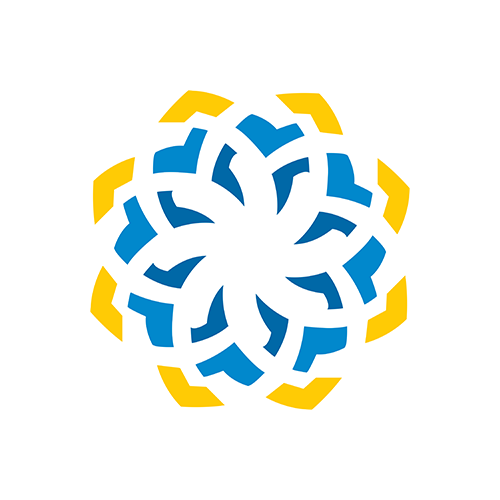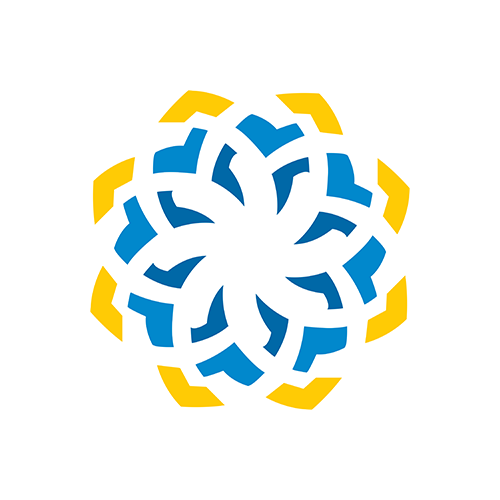 Mark Ring
After reading about the benefits of solar power, financing, incentives, and installers I was interested in having a system placed of my own. I noticed a project taking place in the Marion area. I was able to talk with the owners and found out Southern Illinois Energy Group was placing their system. The owner was extremely pleased with their quality of work and highly recommended them.


Their flexibility and promptness was noticed from the first meeting. Dan and his team made two initial home visits and were willing to answer any and all questions that I wanted to know. After I was presented with the written quote, to my surprise, was impressed with the price differences compared to that of other companies I had received bids from.


SIEG does not have sales associates, big offices, fleets of vehicles or spend money on large advertising products. Word of mouth about their upstanding work had been keeping them busy.
I could not be more pleased with the top quality of material and professionalism they exemplified throughout the installation process! Dan and his employees were true to their word, completed everything they said they would, and then some! Their hard work and dedication was evident in every aspect of their work. I would highly recommend them to look at your project.
Dave Clark
In 2019 the Clark family of companies chose Southern Illinois Energy Group to install a 56.98 kW solar photovoltaic system at our facility just east of Marion, IL. The total cost of the project exceeded 100k and included the installation of a larger transformer for our existing service, installation of solar panels, inverters and disconnects on multiple buildings and several feet of underground wire to connect the new system to the existing service. I am sure there are much larger and more complex installs but I also feel our project was far from simple. From the beginning I always felt confident Southern Illinois Energy Group provided me with accurate and up to date information so I could make informed decisions on how to move forward. Investing in solar for your home or business can be a significant capital expense so you want a contractor that will install quality equipment and only enough equipment to do the job. Since the install we have had several conversations with our customers about the solar system and have recommended they contact Southern Illinois Energy Group for a quote. Just last week we had customer stop by and thank us for the recommendation. He had already received two quotes for an install when we told him about Southern Illinois Energy Group. Ultimately he hired SIEG and was extremely pleased with the result.